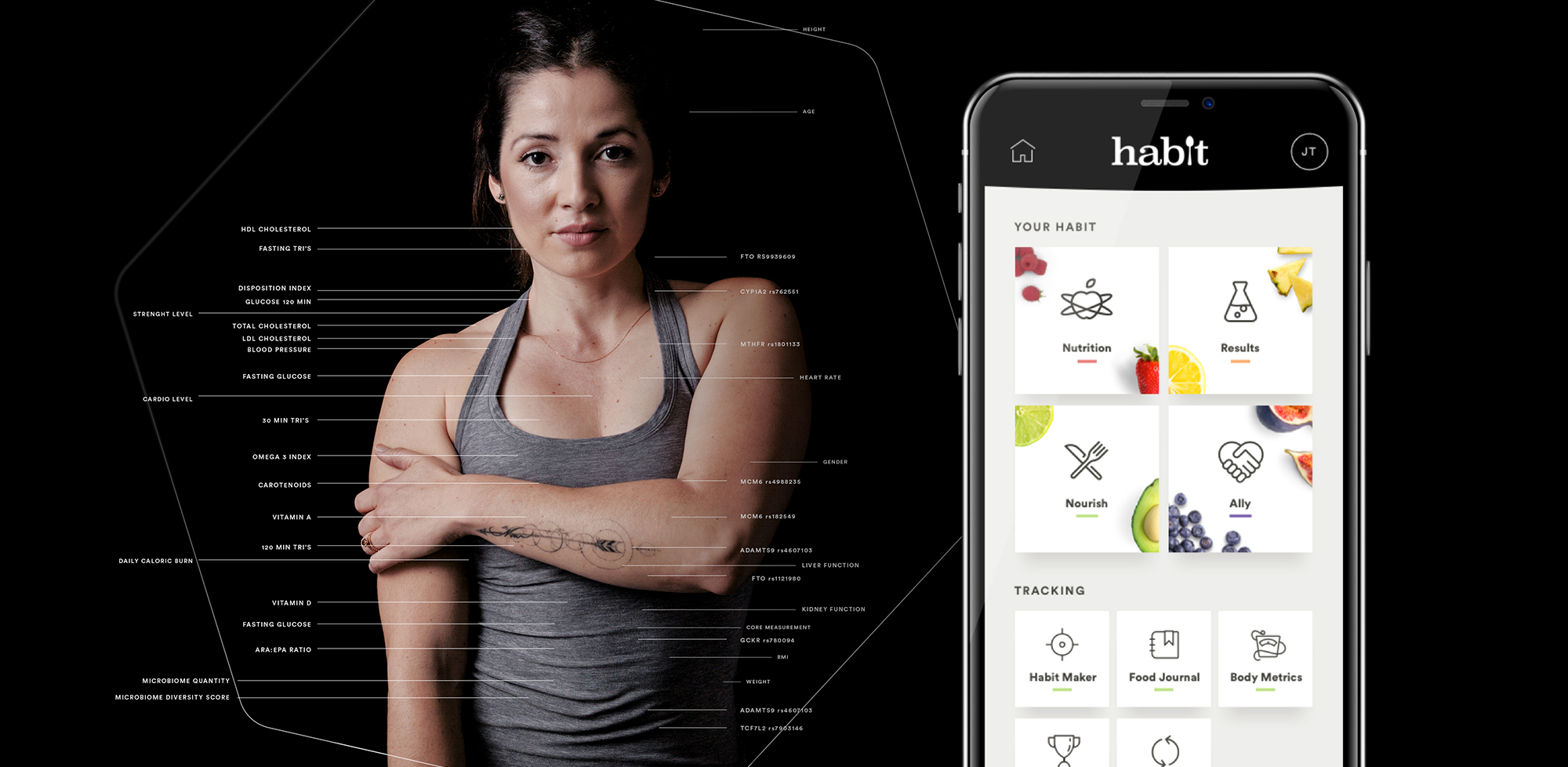 Habit - Food Personalized
As the VP of Creative, I led the product and marketing creatives at Habit to build the brand and digital experiences.
Product Design, Design Leadership, Branding
While at Disney I worked within Disney Interactive Labs as a Lead Interaction Designer. A primary project was DisneyLife, Disney's first direct to consumer streaming platform.
Product Design, Visual Design, Interaction Design
I led this project for Orange Chef as the CEO and Creative Director at Creo Agency, focusing on the product direction and design.
Creative Direction, Product Design
This is a side project I worked on to create a wirelessly charged adhesive camera that streams video and notifications to your phone.
Branding, Industrial Design, Web Design
While at Creo Agency as the Creative Director, I helped build an app to help us and other agencies track project time.
Branding, UX, UI
I was a founding partner of Creo Agency where we built brands and digital experiences for clients from start-ups to large corporations.
Owner, Business Leadership, Creative Direction
I started working at JELD-WEN as an in-house designer, and I continued working on JELD-WEN projects through my company, Creo Agency. I worked on a variety of projects including print, exhibits and digital experiences to build the JELD-WEN brand.
Creative Direction, Print Design, UX/UI Design